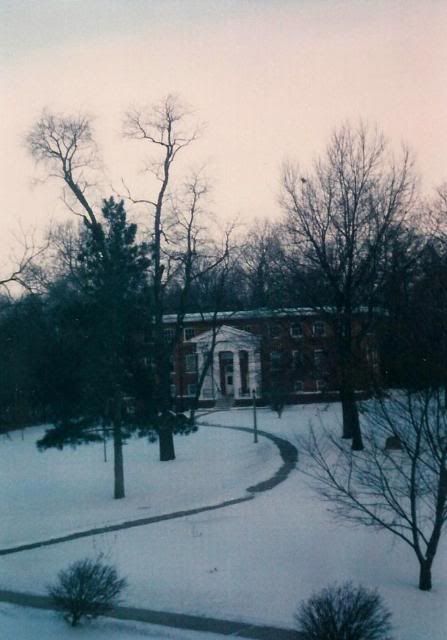 We met at a little Bible college in Iowa. It was a very strict, conservative place. For daily classes and daily chapel, men wore suit coats and ties, and women wore dresses. Many ministers and missionaries were trained there, and many matches were made as well. :)

I was on a singing group one year. We travelled on weekends and all summer. Many of these girls are now my facebook friends. :) And if they aren't, they should be!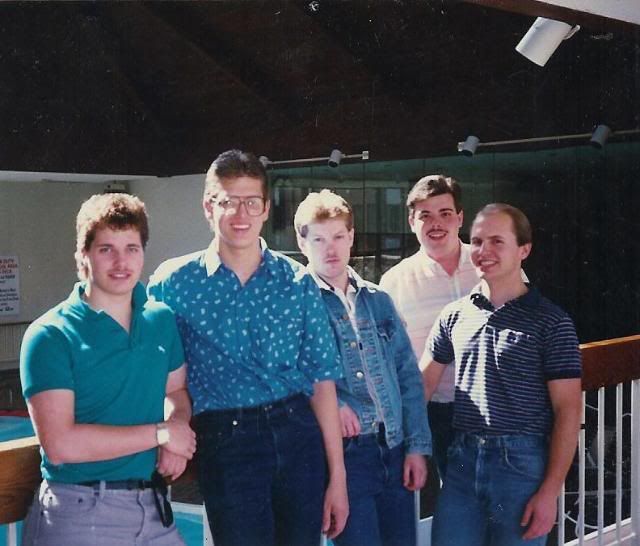 Jeff was on a singing group, too, but for a different year. We spent our summers apart. I thought I might die, and still have our letters from those times.

I had this picture made into a poster and it hung on my dorm room wall. Sunday afternoon at the local lake. Ah, young love.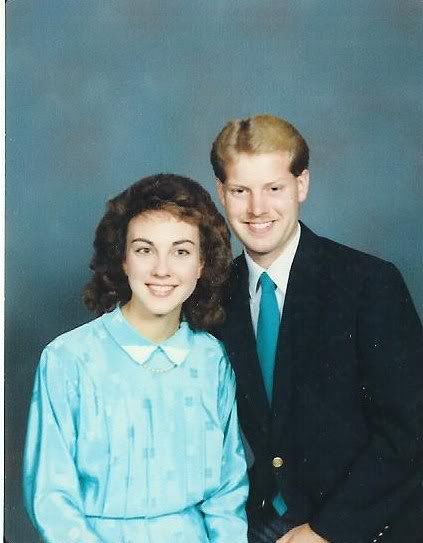 This is our engagement picture. I guess that I was 19 and he was 20.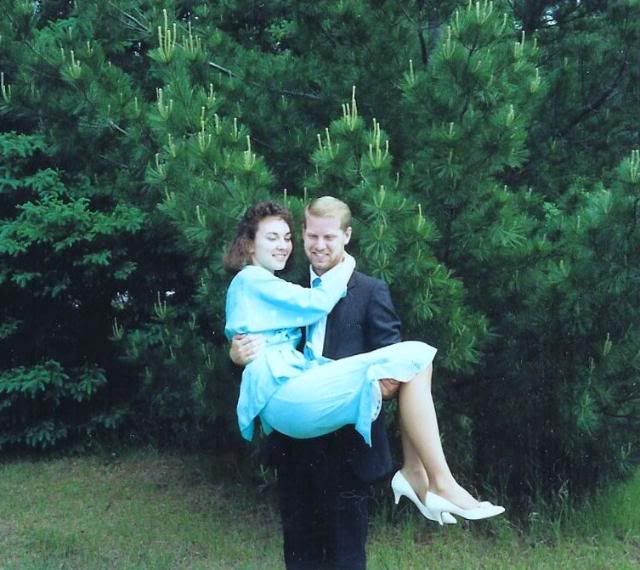 Again, in Minnesota. I don't remember making that trip so often, but I guess that we did. Oh, to be so "liftable" again.

(Last set of pictures tomorrow.)