Last night I completed a new blanket for Mariam.
It is a beautiful, thick pile of pink fluffy clouds.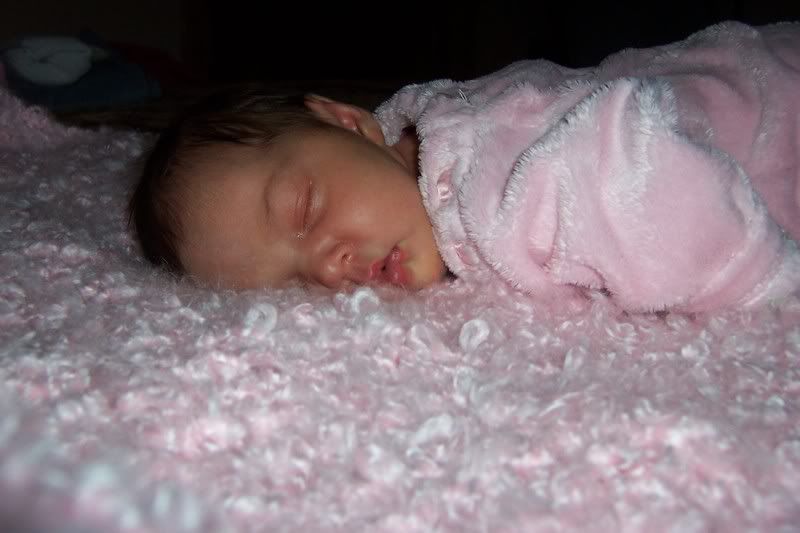 It's just like the one I made when I was expecting her,
only this one is large enough for a twin-sized bed.
She doesn't want the new one.
She wants the old, worn out one.
Figures, doesn't it?